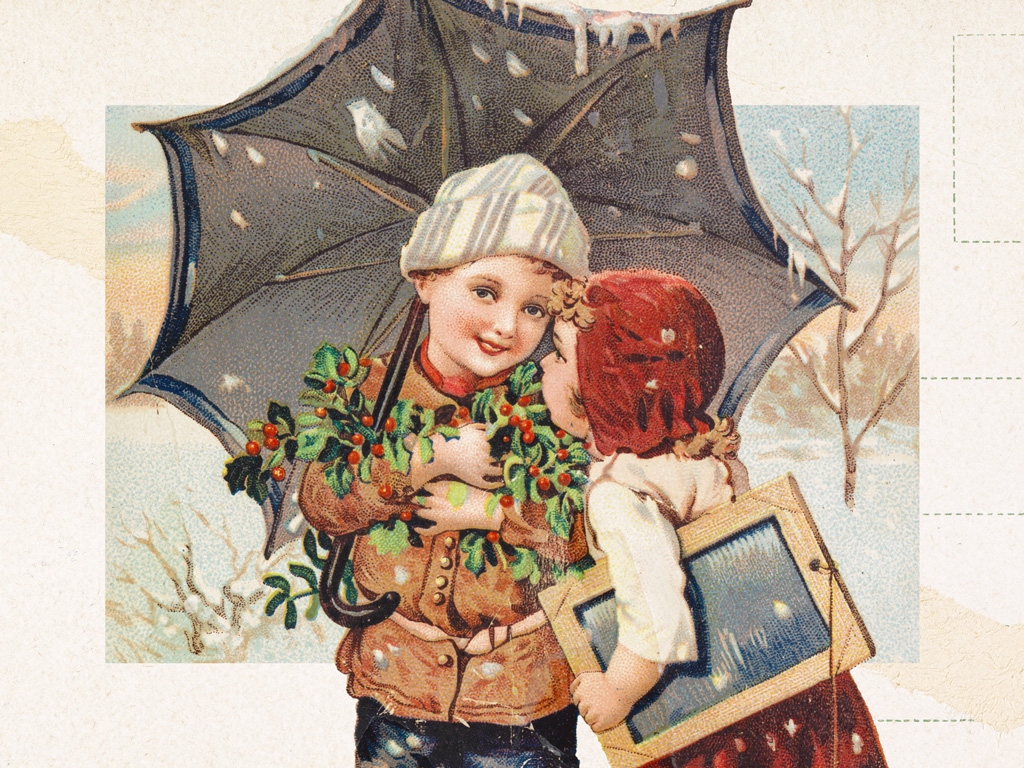 Season's Greetings!
Christmas and New Year Cards
18 November 2022 – 8 January 2023
For almost 180 years we have been sending special cards to family and friends at Christmas and New Year. The idea of these self-made or pre-printed cards is to wish a happy holiday season, a good start to the new year, and much joy and success for the future. In the business world they help to sustain good relations. Relying on examples from the museum's own collection, the exhibition shows how Christmas and New Year cards developed over the years and what remained unchanged – considering that they also shed light on the prevailing social conditions.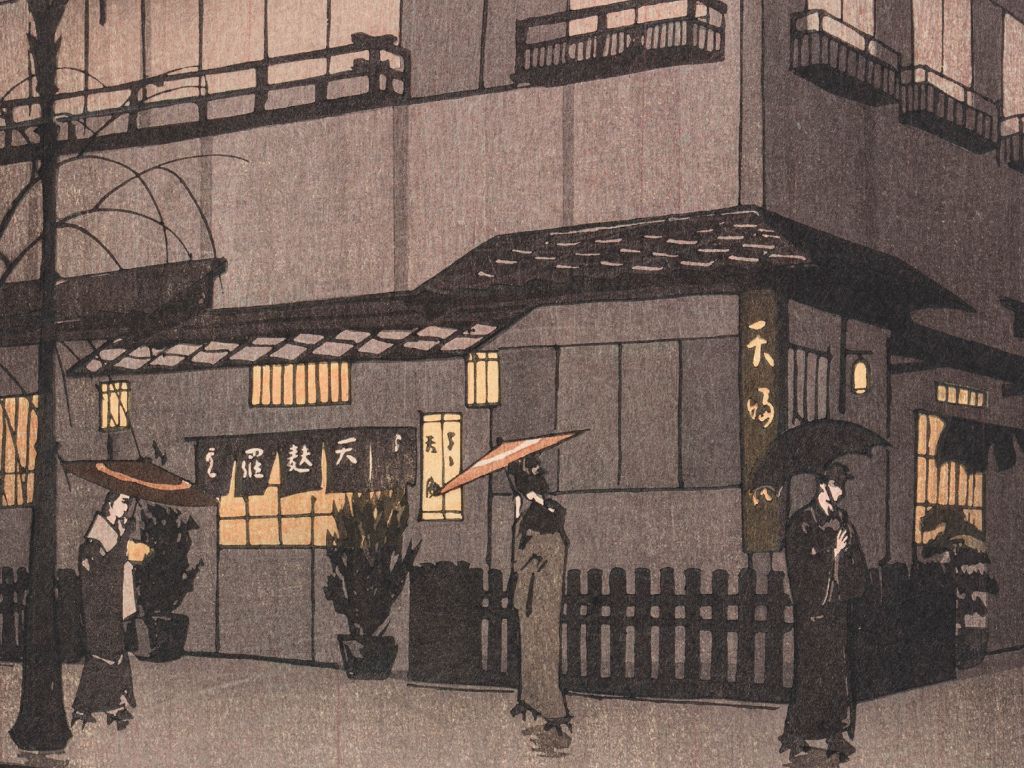 At night
awake or dreaming
28 April 2023 – 21 January 2024
In the hours of darkness, our experience varies between rest and leisure, menace and temptation, routine and adventure. Playing with light and dark, the exhibition illustrates how we spend our nights, what we fear in them, and what so fascinates us about them.
Alive
more than human worlds
permanent exhibition as of 8 September 2023
How do we humans perceive our co-world? What is our relationship with the Earth, other creatures, and things? What values regulate our social coexistence? In our quest for a shared future and alternative forms of coexistence, we explore local perspectives, actions, and ideas.