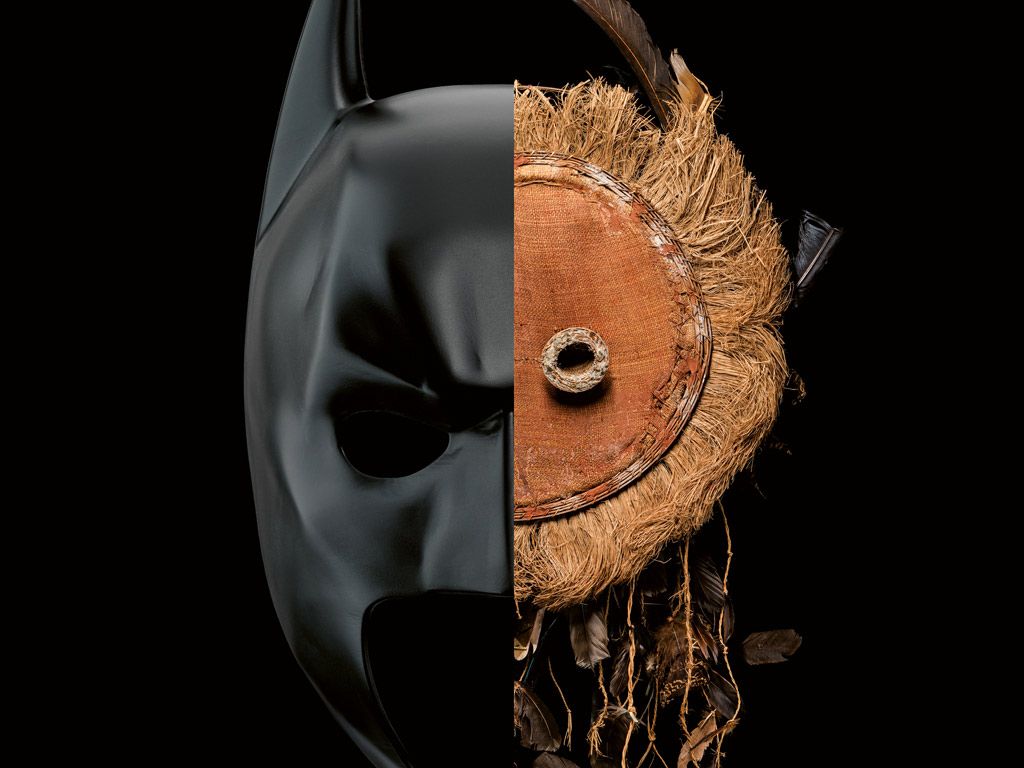 At night
awake or dreaming
28 April 2023 – 21 January 2024
In the hours of darkness, our experience varies between rest and leisure, menace and temptation, routine and adventure. Playing with light and dark, the exhibition illustrates how we spend our nights, what we fear in them, and what so fascinates us about them.
Alive
more than human worlds
permanent exhibition as of 8 September 2023
How do we humans perceive our co-world? What is our relationship with the Earth, other creatures, and things? What values regulate our social coexistence? In our quest for a shared future and alternative forms of coexistence, we explore local perspectives, actions, and ideas.
Silent Night?
Christmas exhibition
17 November 2023 – 7 January 2024
The carol Silent night! Holy night! celebrates Christmas as a time of silent prayer and reverence. Yet by the time the angels, shepherds, musicians and market traders pay their respects to the Infant Jesus, any sense of tranquillity is long gone. Our exhibition of crowded nativity scenes encourages visitors to join in some carol singing.