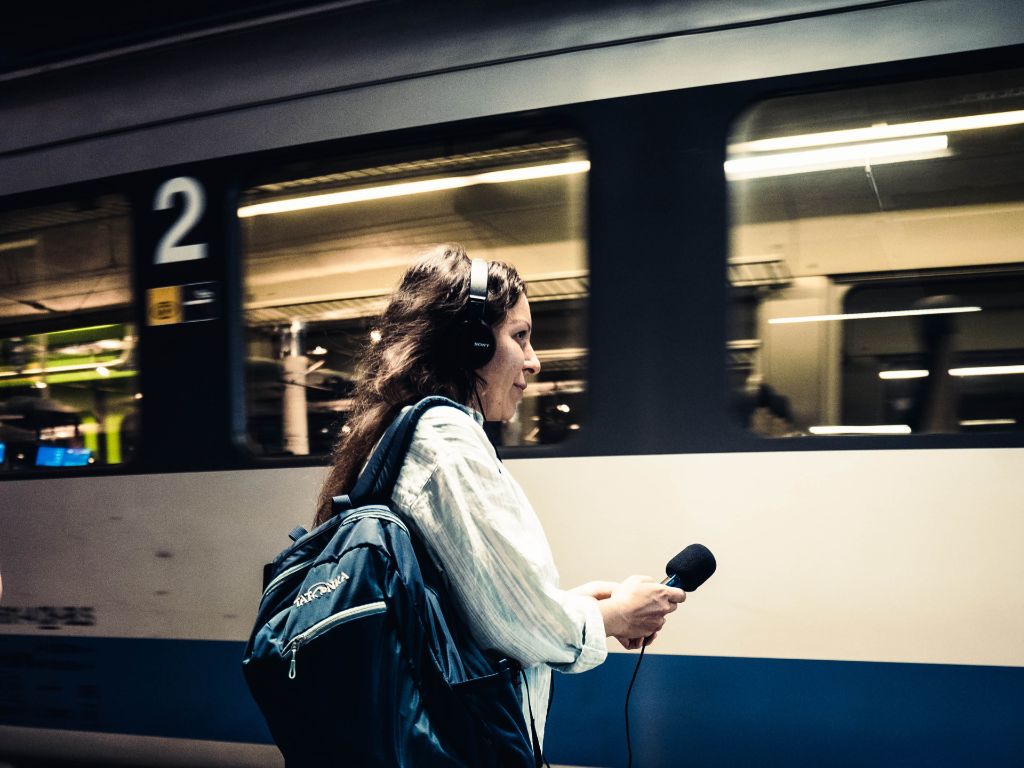 Ears on the move
31 January 2024 – 21 April 2024
Sounds have the power to take us back in time; they remind us of special events in life and shape our sense of home. People of diverse origins show us in an audio exhibition curated by Zuhören Schweiz what migration, identity, and belonging sound like and mean to them.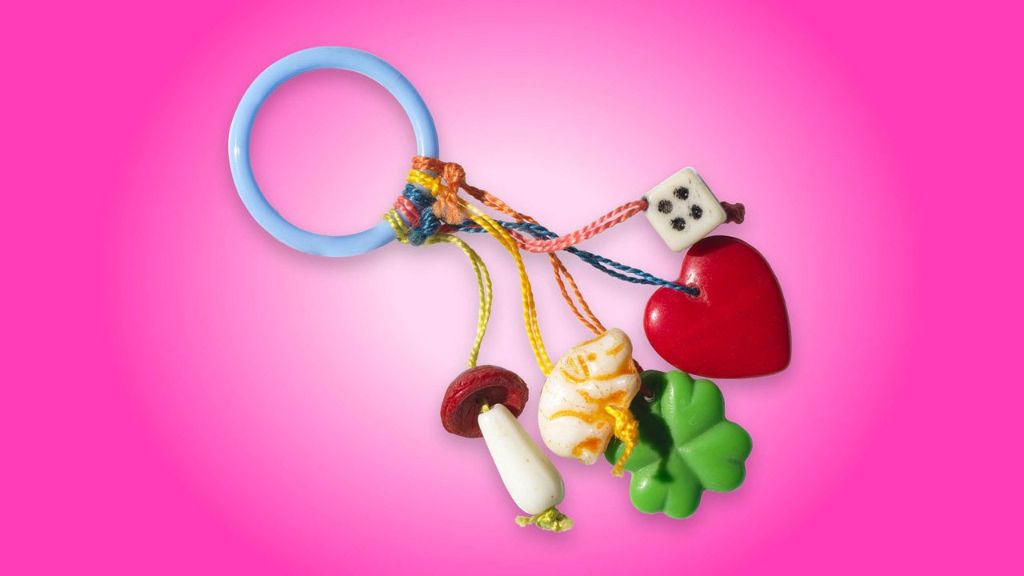 Twelve thousand items
The beginnings of the European collection
26 April 2024 – 27 April 2025
Between 1900 and 1930, a collection of European ethnography began to take shape in the museum. Items of everyday life, as well as such pertaining to faith and festivities were assembled. Notably, not only bourgeois museum men were involved in this process. Caretakers, hotel staff and children also contributed; even moths, war, and chance played a part, albeit unintentionally. On their way to the museum, some of the items experienced bizarre, even tragic stories. The exhibition explores these circumstances.